E-Payment Transaction Volume Increased by 836% – Emefiele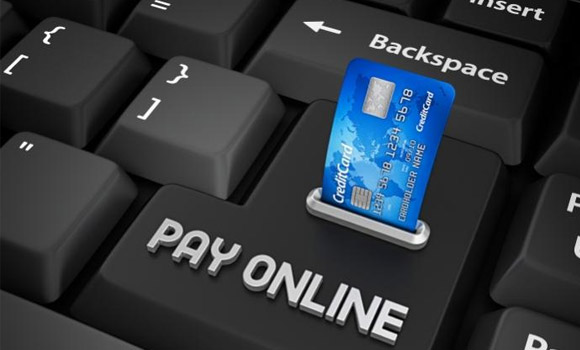 Governor of the Central Bank of Nigeria (CBN), Godwin Emefiele, says the volume of transactions through e-payment channels between 2017 and 2021 increased by 836 per cent.
Mr Emefiele disclosed this at the 34th seminar organised by CBN for finance correspondents and business editors on Tuesday in Calabar, Cross River.
The ongoing conference has its theme: "Implementing a Robust Payment Architecture: Prospects, Opportunities and Challenges".
The governor, represented by the director of the Monetary Policy Department of the CBN, Mahmud Hassan, said that the apex bank's continued initiation and implementation of several programmes had helped to drive innovation.
According to him, it has also met emerging market needs in the payment system landscape.
Mr Emefiele said the key objective was the use of a payment system as a tool to achieve financial inclusion goals in the country.
He said through these programmes, the CBN had successfully repositioned the Nigerian payment system to be highly competitive and acclaimed as one of the most innovative globally.
"Thus, many payment products found in the country are now readily available in some other economies.
"These include the Instant Payment, the QR codes, the Central Bank Digital Currency (eNaira).
"These efforts have culminated in a significant increase in the total volume of transactions and electronic payment channels.
"While the use of cash and cheques continued diminishing, web-based transactions such as PoS, NIP, ATM and MMO have increased substantially.
"For instance, between 2021 and 2017, the volume of transactions via electronic channels such as ATM, POS, WEB, MMO and NIP increased by 99.76, 1,775.72, 35,502.58, 2,413.44 and 836.50 per cent, respectively," he said.
Mr Emefiele said the eNaira, one of the apex bank's key initiatives, had accounted for this significant achievement in payment system infrastructure.
He said since the launch of the eNaira, the initiative has continued to modify its features to make it more accessible to a wider range of users.
Emefiele said, "Today, one does not need a smartphone to use the eNaira as it has become compatible with all generations of mobile devices, including future phones.
"Today, over 1.4 million transactions have passed through the eNaira platform."
---
(NAN)