Consumers' interests remain telcos' priority, says Olude, ATCON scribe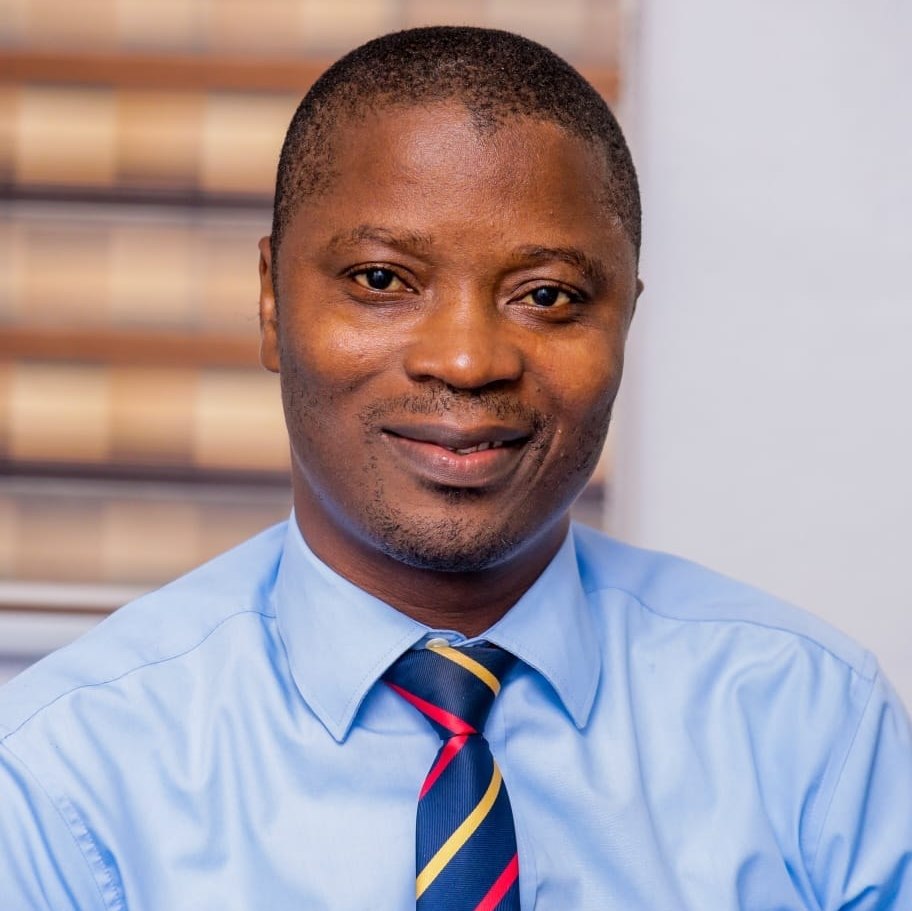 The interests and satisfaction of telecoms subscribers in Nigeria will always be of utmost importance to telecoms operators in the country, the Association of Telecommunications Companies of Nigeria (ATCON) has said.
Speaking through Ajibola Olude, its executive secretary, the association also said that while the sector has grown in leap and bond, consumers have continued to occupy and importance space in its growth trajectory.
Olude expressed these recently during the 2nd Webinar Series on Sustainability, Business and Human Rights themed: 'Consumer Protection Amidst the Pandemic – Business and Human Rights Implication' organized by the International Network for Corporate Social Responsibility (IN-CSR) and the National Human Rights Commission.
Presenting a paper titled: 'The role of telecommunications companies in protecting consumer rights, he acknowledged that consumers are kings, pledging also that the association's member companies' continued respect and service to telecom consumers.
"On effective service delivery, our members are working very hard to make sure that all telecom consumers have value for every kobo spent on telecom services.
"All our members have been educating consumers on how they can use their data effectively. The more apps you have on your phone the quicker your data will be consumed.
"Protecting consumer rights and interest are the basis of telecom companies' existence," Olude said.
He identified some telecoms consumers' rights protection initiatives to include per second billing regime, cancellation of airtime and data validity periods, allowing consumers to enjoy airtime and data roll-over; and mobile number portability.
Others include the NCC's Do-Not-Disturb initiative; improved and efficient customers' complaint platforms; as well as improved Customers' experience.
He said that protecting the consumers' right initiative has led to the development of the Nigeria Data Protection Regulation (NDPR) 2019, which stopped the unauthorized sharing of Nigerians' data and protect Nigerians on the web.
"I want to strongly advise telecom and ICT consumers that our members may not increase prices of their services and we shall not abuse consumer protection laws as we see them as development partners in the journey of developing Nigeria's Digital Economy.
"In the height of COVID-19 Pandemic, the prices that our members charge remain stable and they did not take advantage of that moment rather they supported the government to curb the spread of the pandemic.
"Consumers are the lifeblood of a business so we take them with all sense of seriousness. We have not worked until consumers are satisfied," Olude said.
In his presentation, Olude also stated that the role of ATCON members will be better appreciated by evaluating the structure of the Nigeria telecommunications prior to its liberalization in 2000.
He said prior to the liberalization of Nigeria's telecom sector, the sector faced enormous challenges owing mainly to government's sole ownership of the State telecommunication outfit, NITEL.
According to him, such arrangement resulted into limitation in access to telephone services as the few available lines were owned by few selected influential people and companies in Nigeria.
"Nigerians were deprived of access to telephone services, and telecoms had little or no contribution to the country's GDP," he said.
the ATCON scribe further noted that "fewer people were employed by the sector; the sector lacked professionals; poor funding of the sector in terms of infrastructure development was the bane then, and there was a large scale of corruption and embezzlement of funds meant for the development of the sector.
"Network rollout at that period also faced its own challenges including but not limited to restricted choices, poor quality of service, and poor service delivery among others."
While recalling that the Nigerian Communications Commission (NCC), was established by law in November 1992 to regulate and put the telecom industry on the growth path, Olude said the Commission commenced full active operation mid-1993 with the first market liberalization and sector reform in the year 2000.
He noted that the ATCON played a key role in terms of advocating for a liberalized telecom market in Nigeria that has brought about efficient and effective service delivery in the sector.
According to Olude, this liberalization has further brought about migration from government-owned and controlled telecom companies to privately-owned companies; increase in local and international telecom financing, and high creativity and innovation are the hallmarks of private ownership of telecom companies.
"It has also brought about a reduction in underserved and unserved areas, as well as higher contribution to the country's GDP," he concluded.