CIBN renews energy to address gaps in the banking industry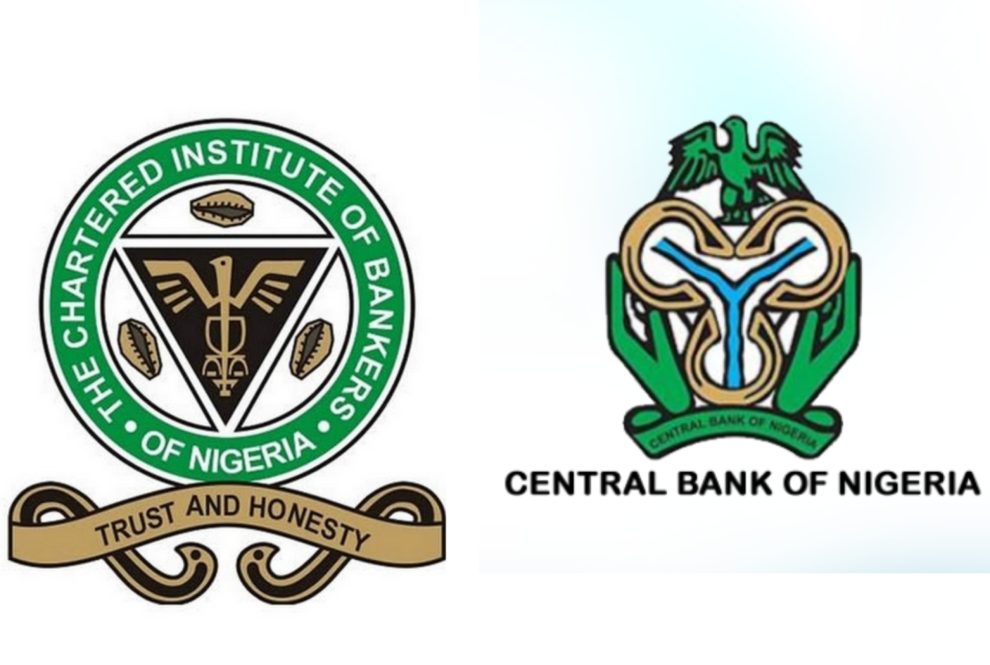 CIBN renews energy to address gaps in the banking industry
---
The Chartered Institute of Bankers of Nigeria (CIBN) has relaunched its mentoring scheme to mould and transform the minds of the young professionals in the banking industry. 
Mr Bayo Olugbemi, president/chairman of council of the institute made the statement while delivering his remarks at the virtual CIBN Relaunch Mentoring Scheme with the theme: 'Mentoring: Unlocking Career Potentials and Possibilities'.
Olugbemi said that the institute had identified mentoring as a tool for bridging the gap between learning, ethics and professionalism.
The CIBN President said that the institute's Mentoring Programme relaunch was required because the scheme had been enriched with new features.
According to him, the enhanced scheme which runs on a mobile responsive, user-friendly application went live on June 17, 2020, with over 600 mentors and mentees nominated by managing directors of banks in the country.
Lamido Yuguda,  the director-general of the Securities and Exchange Commission (SEC), who was the special guest at the event advised bankers to make use of the CIBN mentoring scheme to upgrade the skills and knowledge of younger bankers.
He said that commitment to mentoring the younger generation would go a long way in ensuring the sustainability, safety and soundness of the banking industry.
He added that for one to be a successful professional, such a one must be ambitious, willing to go the extra mile, try to be a value enhancer and be outstanding.
He or she must be teachable and willing to learn from other persons who are deemed successful in the same career path.
"To young bankers, I enjoin you to make the best use of these opportunities.  I am confident that with the cooperation of stakeholders, the CIBN mentoring scheme will be a benchmark for other organisations," he said.
According to Yuguda, young bankers must be mentored by senior professional colleagues as they progress in their careers because the banking profession is premised on trust and professionalism.
The SEC boss added that these values could be taught but are reinforced when demonstrated by senior bankers and emulated by their younger colleagues.
In his comments, Tijani  Borodo, former company secretary, FBN Holdings Plc, maintained that professionals in the banking industry must imbibe desirable attributes in their professional and their personal lives.
He said that to be bankers, individuals must have good character; they must be trustworthy and honest, with the banks and regulators ensuring that they are professional, posses capacity and demonstrate competence.
Meanwhile, Nneka  Okekearu, the deputy director, Enterprise Development Centre (EDC), Pan Atlantic University (PAU), who was the guest speaker at the event said that mentoring was a reciprocal and collaborative relationship that most often occurs between senior and junior colleagues for the junior colleague's growth, learning, and career development.
She noted that mentoring schemes would benefit mentees in many areas of their professional lives such as new skill acquisition and knowledge deepening, adding that such schemes would provide support from an impartial advisor, guarantee a higher professional profile, enable better career progression, support increased institutional knowledge and provide a better understanding of how the organisation works, how things get done and create awareness of other approaches to work.
According to Okekearu, for there to be proper mentoring, there must be trust in the process, employees must have trust that the exercise was not being used for personal appraisal and that conversations stay between both parties.
She insisted that there must also be an impact. In other words, there must be a measurable and identifiable goal.
She said that there must be a partnership between the mentor and mentees so that the desired objectives would be achieved.
According to her, mentors provide a safe environment in which employees can reflect introspectively without being judged and provide accurate feedback rather than advice.