Why ASUU may embark on strike again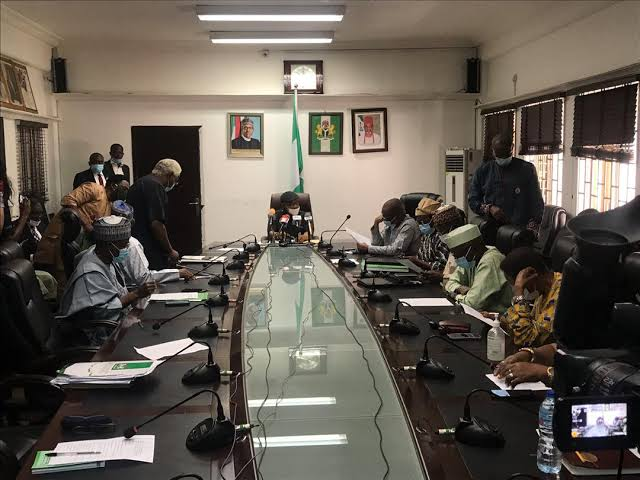 Why ASUU may embark on strike again
---
The coast is not yet totally clear for public universities in Nigeria despite the thrilling news of termination of a nine-month old strike by the Academic Staff Union of Universities (ASUU) that erupted wild jubilation today.
While ASUU National President, Biodun Ogunyemi, announced the calling off of the strike during a press conference in Abuja, he also warned that the Union would return to strike without notice if the government fails in meeting its part of the agreement reached with the university lecturers.
The Union chairman, however, stated that the reopening of the schools, considering the COVID-19 pandemic, lies with the Federal Government and Senate.
The government and ASUU have been at loggerheads over the reopening of public universities in the country.
Both parties have held series of meetings but failed to reach a conclusion for ASUU to call off the strike since February 2020.
ASUU demanded that its members should be exempted from the Integrated Payroll and Personnel Information System (IPPIS) pending the approval of the proposed payment system – the University Transparency and Accountability Solution (UTAS).
However, the payment of arrears remained the most contentious issue without agreement between the government and ASUU.
The union insisted on the settling of the arrears of his members' salaries before calling off the strike.
The Minister of Labour and Employment, Chris Ngige, on Tuesday disclosed that the government has already met 98 per cent of the demands of the ASUU leadership.