Global stock market sustains downtrend for second week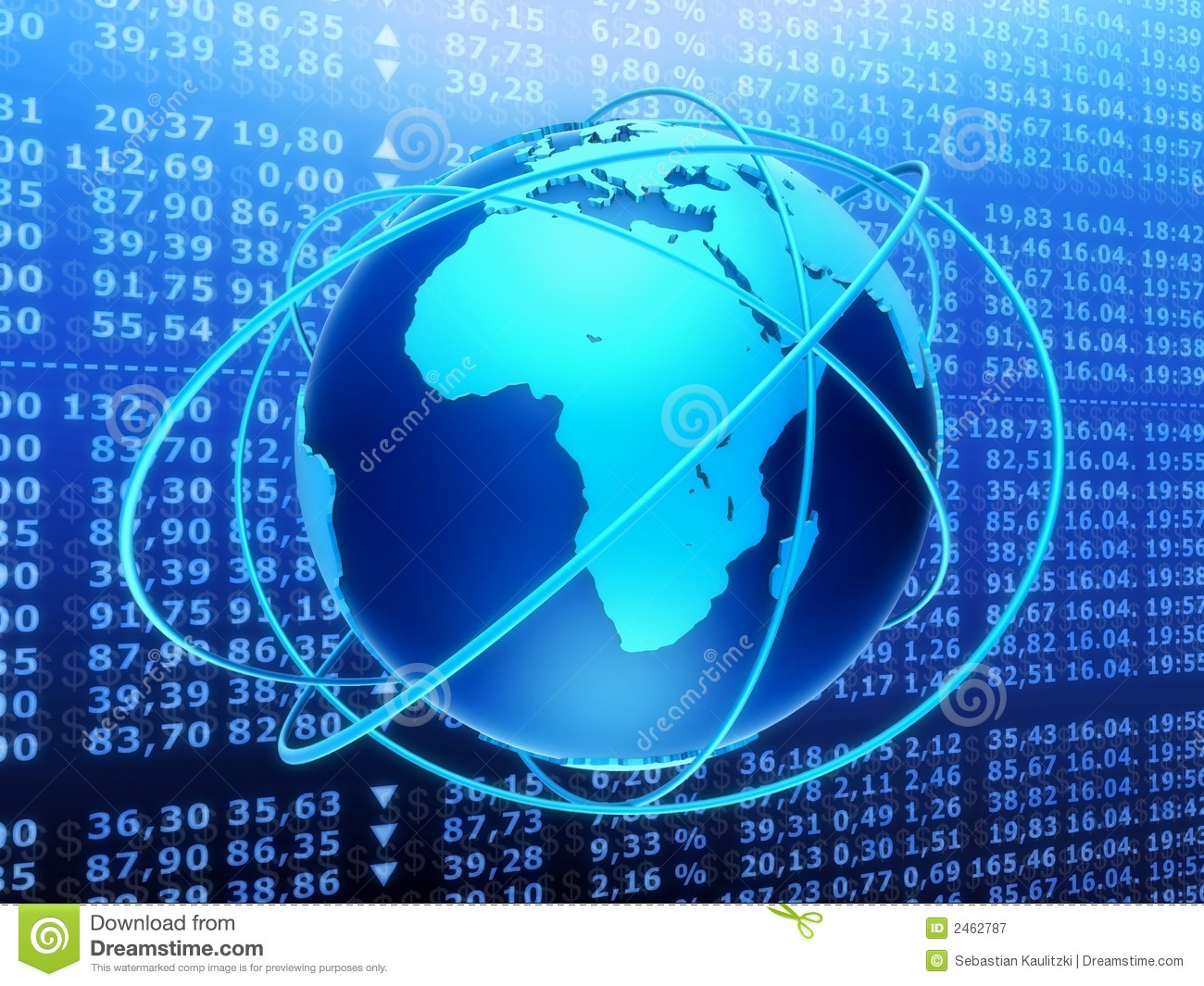 Global stocks extended losses for the second consecutive week following investors' angst about a slower global economic recovery and the prospect of reduced central bank stimulus.
The global economic has remained tepid following persistence war against new variants of Coronavirus pandemic and somewhat withdrawn aggressiveness of central banks to further pump stimulus in their various economies.
As a result of this, major markets in the United States, the DJIA and the S&P shed -1.4 per cent and -0.9  per cent, as the relentless spread of the COVID-19 delta variant continues to undermine global growth prospects.
The bears also dominated European equities with STOXX Europe index falling by -0.7 per cent, and FTSE 100 losing -1.3 percentage points to close negative. This was as investors weighed risks of tighter monetary policies after the European Central Bank signalled a slowdown of its bond purchases.
However, there were some pockets of gains recorded by investors in Asian markets, as signaled by 4.3 per cent uptick in the Nikkei 225 index. The market closed higher as Prime Minister Yoshihide Suga's resignation announcement continued to fuel investors' optimism.
Also, the Shanghai Stock Exchange advanced by 3.4 per cent, buoyed by a rebound in tech stocks following discussions between Chinese leader Xi Jinping and US President Joe Biden amid frayed ties.
Elsewhere, Emerging markets (MSCI EM: -1.2 per cent) stocks mirrored the downbeat mood across global equities consequent upon losses in South Korea (-2.4 per cent).
In comparison, Frontier (MSCI FM: +0.4 per cent) market stocks posted marginal gains primarily driven by gains in the Vietnamese (+0.8 per cent) market.