Dangote encourages shareholders to claim N3bn unclaimed dividends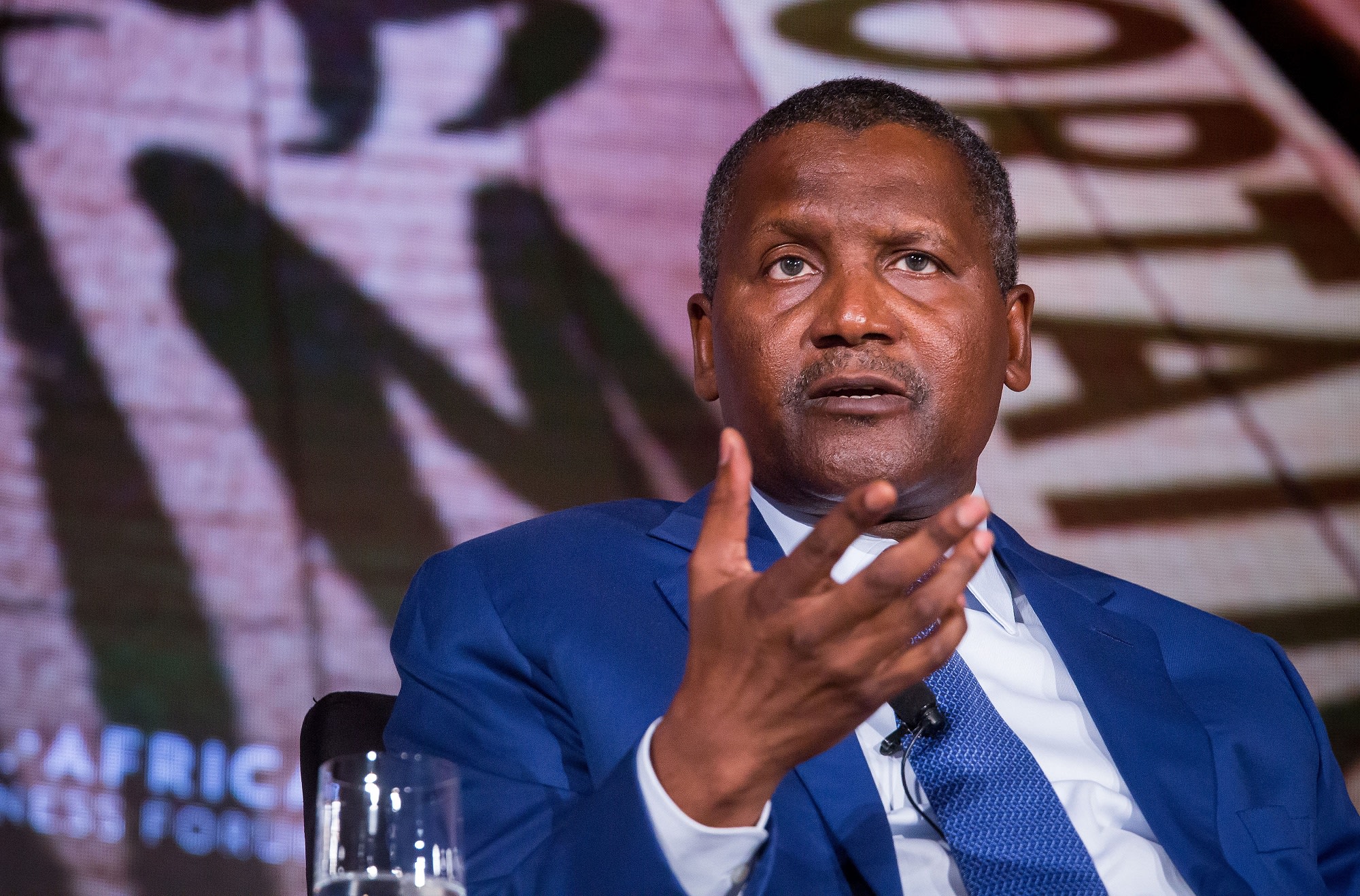 The Founder and Chairman of Dangote Group, Aliko Dangote, has asked shareholders to quickly lay hold to the sum of N3.39 billion unclaimed dividends.
The business magnate made this call at the 11th Annual General Meeting of Dangote Cement which held on Monday in Lagos. The AGM was streamed virtually.
A shareholder, Sunny Nwosu, reportedly brought this to the fore as he noted that some money was left untouched in the account, amounting to N3.5 billion.
Nwosu then asked Dangote, who presided over the meeting, to do something about it fast.
"What I am saying is that the company's secretary and registrars should do more in enlightening the people that they have N3.5bn to collect. We need to do something about that," Nwosu stressed.
In his response, Dangote noted that the unclaimed dividends were just sitting there.
He promised to help shareholders claim their dividends by putting pressure on the registrar and company secretary.
The shareholders at the meeting approved the 2019 financial statements.
Dangote Cement Plc posted a profit after tax (PAT) of N200.52 billion for the financial year ended December 31, 2019, as against a profit of N390.33 billion in 2018, representing a drop of 48.63 per cent.
Profit before tax stood at N250.48 billion from N300.81 billion posted in 2018, accounting for a drop of 16.73 per cent.