NNPC gets FEC approval to hold 20% stake in Dangote Refinery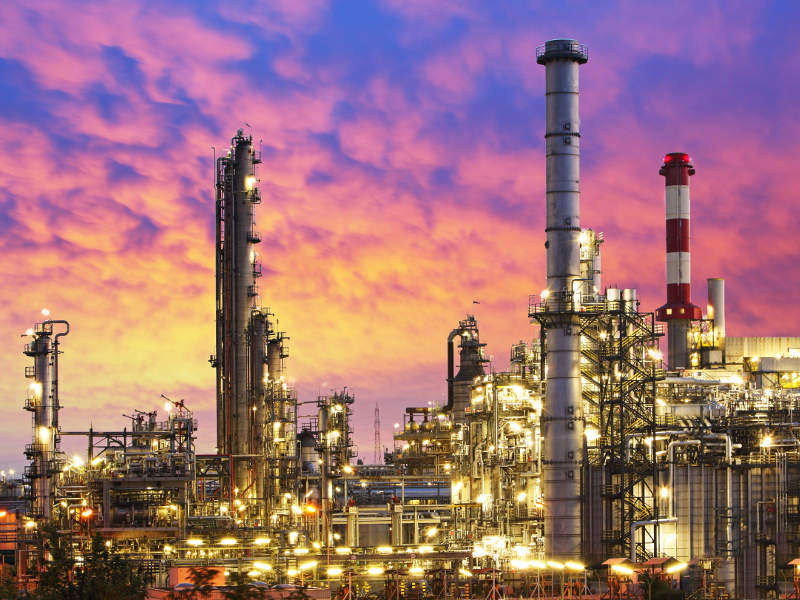 NNPC gets FEC approval to hold 20% stake in Dangote Refinery
---
The Nigerian National Petroleum Corporation (NNPC) has been given the approval to acquire a 20 per cent stake in the yet-to-be-completed Dangote Petroleum and Petrochemical Refinery in Lagos.
The state-owned oil agency intends to be a minority shareholder in the company, which has the capacity to refine 650,000 barrels of crude oil daily.
Nigeria is blessed with crude oil but this commodity is not refined in the country despite having four refineries. The oil is taken out and imported as premium motor spirit (PMS) commonly known as petroleum and other derivatives.
The Dangote Refinery located in the Lekki area of Lagos State is expected to change this narrative, though efforts are now being made to rehabilitate the public oil facilities to stop petrol importation.
But before then, NNPC wants to be a part-owner of the private refinery being built by Mr Aliko Dangote, the richest man in Africa, according to Forbes.
On Wednesday, the Nigerian government held its weekly Federal Executive Council (FEC) meeting presided over by Vice President Osinbajo because of the absence of President Muhammadu Buhari, who is currently in London for medical attention.
This issue of the proposed purchase of a 20 per cent stake in Dangote Refinery by the NNPC was discussed and after deliberations, the council authorised the agency to acquire the minority shareholding for $2.76 billion.
Briefing newsmen at the end of the meeting, the Minister of State for Petroleum Resources, Mr Timipre Sylva, disclosed that the transaction would be beneficial to Nigerians.
He also said FEC approved the rehabilitation of both Warri and Kaduna refineries for $1.484 billion, noting that Messers Saipem SPA and Saipem Contracting Limited would do the repair works in three phases of 21, 23 and 33 months.
According to him, 15 per cent of the amount has been paid to the construction firm, clarifying that $897.7 million is for the Warri refinery and $586.9 million for the Kaduna refinery.
"The completion of the rehabilitation of Warri and Kaduna refineries is going to be in three phases. The first phase will be completed within 21 months, in 23 months phase two will be completed and in 33 months, the full rehabilitation will be completed," Mr Sylva said.