Singer ASA Started Smoking at 17, Yet Strived to be Born Again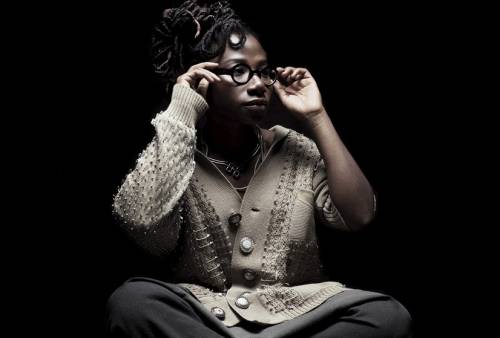 Popular Nigerian artist, Bukola Elemide, popularly known as ASA revealed that she intended to be born again and stop the bad habits she picked while growing up such as smoking as a minor.
Business Metrics ShowBiz reports that the "Show me off" crooner revealed this in a novel interview with Up & Coming YouTuber, Korty, while the vlogger paid her a probing visit at her house in Lagos to ask random questions about the sensational artist's life.
Asa, who freely answered questions, revealed that despite not being religious, she tried to be the president of Association of Born-Again Christians. "I knew I was not genuine", she said on why she failed.
She noted that despite her parents being disciplinarians, she started smoking at the age of 17, a habit she tried to stop but also failed.
"I remember when I was exactly 17, that was when I was smoking. I was having my last stick of cigarette but my parents didn't know I smoked. Of course, there was discipline. Parents can discipline but they don't know what their kids are doing. But, I had to call myself, at 17, you need to stop this. I always looked at myself that yes, I will be a star, so don't do this. Don't do that. Don't be caught doing this."
She maintained that the fact that she is not being religious was because she did not have enough understanding.
"Or maybe the understanding I have is that God has actually given us everything we need." She added.
Aṣa was born in Paris to Nigerian parents who were working and studying cinematography in France. Her family returned to live in Nigeria when she was two years old. Her parents hails from Itoku, Abeokuta South local government area, Ogun State, Nigeria.