No Duty No VAT: President Buhari designates 4 airports as free trade zones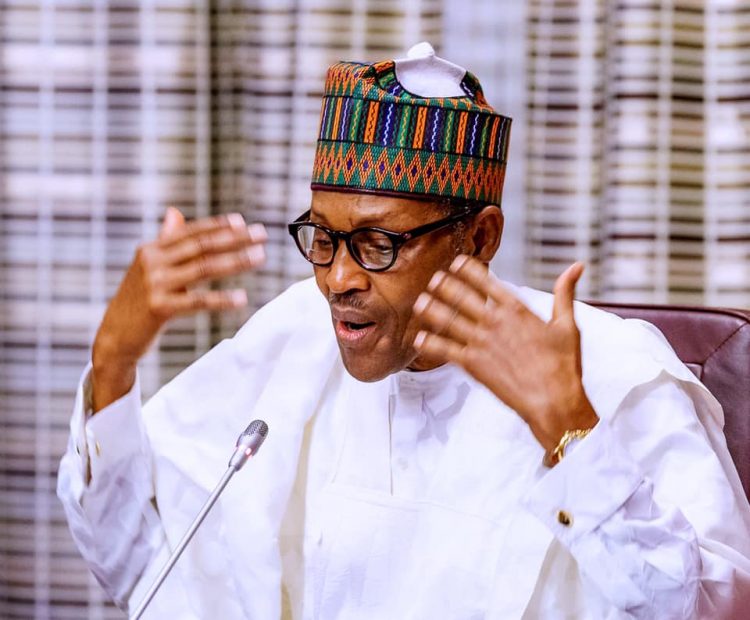 President Muhammadu Buhari has designated four airports in Nigeria as free trade zones to facilitate trade and investments.
They are Lagos, Abuja, Kano, and Port Harcourt airports, in which customs duty will not be applicable.
The President announced this at the commissioning of the new terminal for the Murtala Mohammed International Airport, Lagos state on Tuesday.
According to the President, all forms of Value Added Tax (VAT) have been removed from shared transportation.
This covers air transportation and includes exempting commercial aircraft and spare parts from VAT payment.
Speaking on the Abuja airport the second runway, the President said it is being fast-tracked.
The Minister of Finance was instructed to source funding for the project. Equally, the Minister of the Federal Capital Territory (FCT) was directed to conclude the titling of the approved 12,000 hectares of land to accommodate the runway and other developmental projects.
The Minister of Aviation Senator Hadi Sirika thanked the President for his leadership that has catalyzed the industry's growth.