Lagos on course to deploy 6,000km of fibre, 2000 CCTV by 2022 – Sanwo-Olu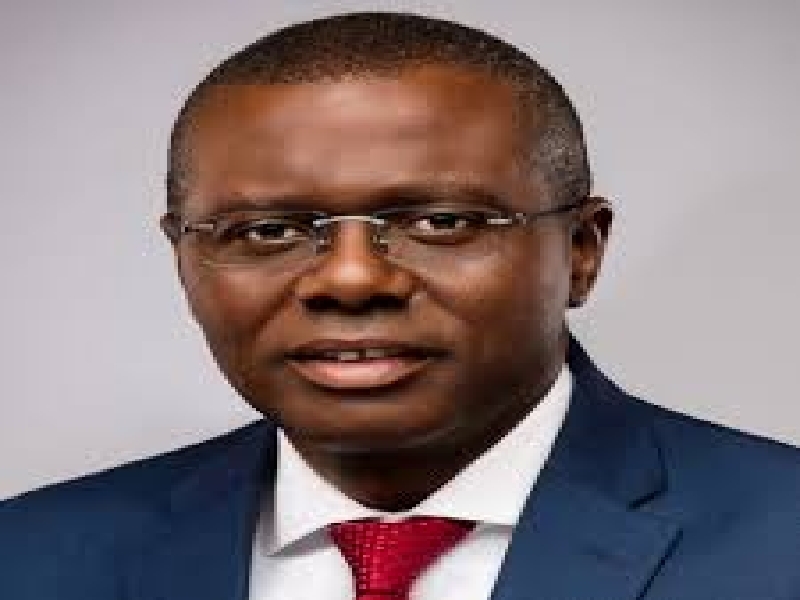 In an attempt to deepen broadband penetration in the Nigeria's economic capital, Lagos State, Mr Babajide Sanwo-Olu, governor of the state has assured that the state government is committed to deploying 6,000 kilometres of fibre optic cable across the state by 2022.
The governor stated this on Thursday in his Goodwill message at National Dialogue on ICT and Telecommunication organised in Abuja by the Association of Telecommunications Companies of Nigeria (ATCON).
He added that the government is also working to deploy minimum of 2,000 closed circuit television (CCTV) cameras across the state by the same period, in order to scale up security of life and property in Lagos State.
Represented by Hakeem Fahm, the State's commissioner for science and technology, Sanwo-Olu said the future of the country has shifted from oil to digital economy, hence, the need to do more by stakeholders in the area of information and communication technology (ICT).
While he appreciated players in the telecoms and the ICT sector for the role they played with technology resources to contain coronavirus pandemic, he urged them to do more until the battle against the pandemic is won
"The job is not done yet. It is going to be ongoing. So, please, increase your efforts. We appreciate all you did by allowing us take advantage of technology using UPN, Telework and so on, to make sure that the business of the state and the nation continues to move forward.
"Lagos State on it's part, is committed to making technology a bedrock of our development.
"In line with this agenda, in the next two years we are going to install 6,000 kilometres of fibre optic cable. We are also expanding on our technology infrastructure modernisation at our Secretariat at Alausa and we are going to make Lagos a safer City by deploying 2,000 CCTV over the next two years.
"It is important for us to know that we are at a point where we need to take a look at where we are today and where we want to be.
"The future of the country belongs to our youth. We need to make sure that we provide everything necessary to move the country forward and that means we need to invest in education and invest in our youth because oil is no longer the future of Nigeria; it is digital economy and our youths are going to drive the digital economy," Sanwo-Olu said.