IHS Towers Partners with Oyo State to Open LAUTECH Innovation Hub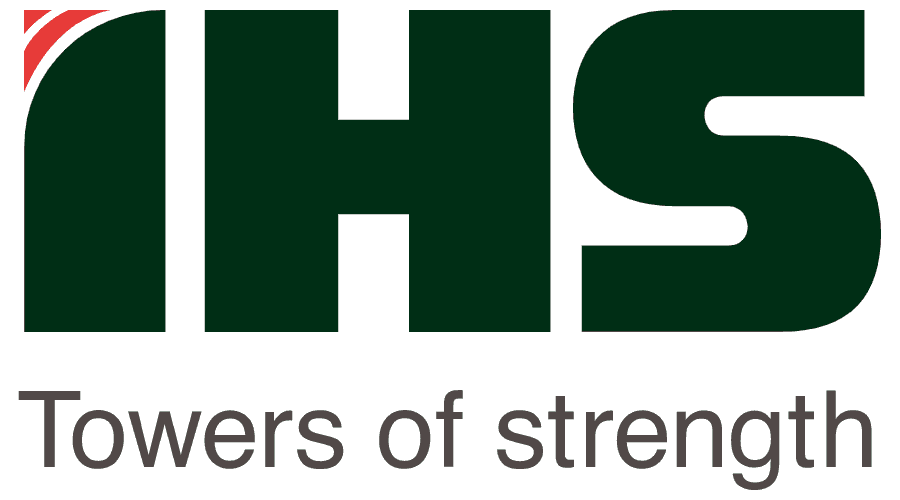 IHS Towers, one of the largest independent owners, operators, and developers of shared telecommunications infrastructure, has announced the completion of the Ladoke Akintola University of Technology (LAUTECH) Innovation Hub at the tertiary institution situated in Ogbomosho, Oyo State.
This initiative further lends credence to IHS Towers' commitment to developing the information technology space for Nigerian Youths.
The innovation hub, built and equipped by IHS Nigeria, will initially impact more than 3,000 people with a year-on-year increase.
Designed to provide cutting-edge digital and technological equipment, the hub will enhance experiential learning in artificial intelligence, machine learning, data science, autotronics, robotics, digital marketing and blockchain.
The LAUTECH innovation hub will develop existing ICT expertise through the provision of training, innovations, and an enabling environment.
Commenting on the project, Mohamad Darwish, the Chief Executive Officer for IHS Nigeria, reiterates the company's commitment to creating a better future for Nigerian youths using technology as a catalyst.
He says, "The importance of technology innovation hubs cannot be overstated. It's a quick way to create jobs and bridge the gap between the developed and developing world. We urge members of the university community to use the opportunity of the hub to its maximum potential."
Mr Darwish further commended the Oyo State government for its commitment to growing the ICT sector. "The Oyo State Government's partnership in facilitating the creation of the LAUTECH Innovation Hub is highly commendable; this will no doubt contribute optimally to the economic development of the state and country," he said.
The LAUTECH innovation Hub by IHS Towers is equipped with 120 cutting-edge technology machines for robotics, AI, Data Science, and machine learning. The hub also has an exhibition hall, auto and mini engineering workshop, research laboratory, electronics lab, robotics lab, lecture rooms, server room and administrative offices.