FG debuts NG-CARES with World Bank's $750 million loan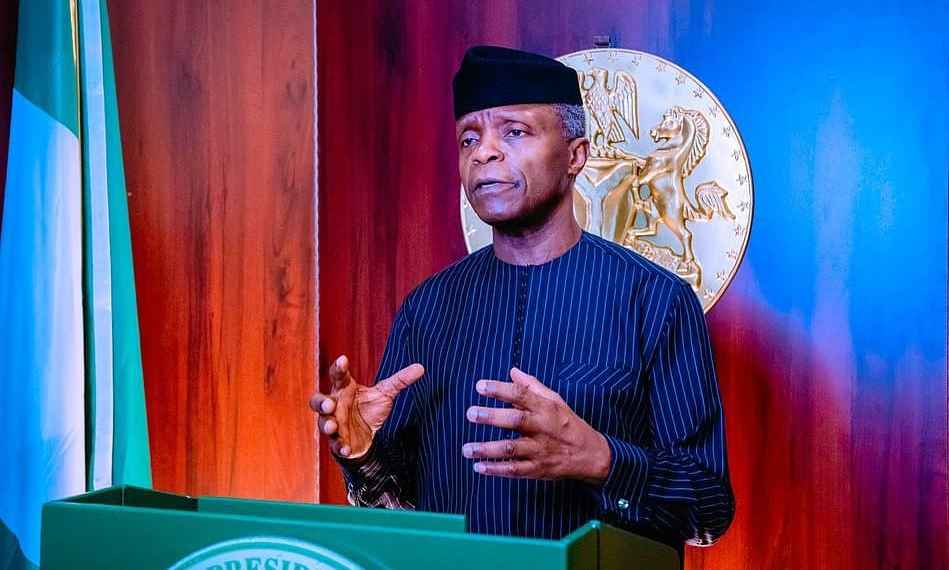 In a bid to stimulate the Nigerian economy, the Federal Government of Nigeria launched the NG-CARES programme implementation with the World Bank's $750 million loan.
This was disclosed by Vice President Yemi Osinbajo, SAN, on Thursday in Abuja at the National Launch of the NG-CARES programme.
NG-CARES is a multi-sectoral program that, together with the ongoing execution of the Economic Sustainability Plan (ESP), includes programs such as State Cash Transfer Units, Agriculture Development Agencies, and Job Creation Units/MSE Support Units funded by the Administration's Government Enterprise and Empowerment Programme (GEEP).
Prof. Osinbajo stated that the initiative would focus on the populous poor of the nation. He said,  "NG-CARES programme is designed to support vulnerable and poor Nigerians, provide immediate emergency relief to smallholder farmers and SMEs that were adversely affected by the COVID-19 pandemic."
He further disclosed that the plan "was developed within the context of our response to the COVID-19 crisis and the Economic Sustainability Plan serving as the bridge."
The Vice President further revealed that the World Bank loan will be for two years (2021-2023), with each state receiving $20 million ex-ante, the FCT receiving $15 million, and the NG CARES Support Unit receiving $15 million. States will drive the program through the Programme for Results-PforR delivery mechanism.
The Vice President added that he looked forward to the prompt and effective implementation of the programme, both at the Federal and States levels, even as he urged implementing agencies to "fully deploy their wealth of experience and expertise to ensure the successful take-off and implementation of the NG-CARES programme."