Dangote Cement, Others Drive Equity Market to 1.47% Comeback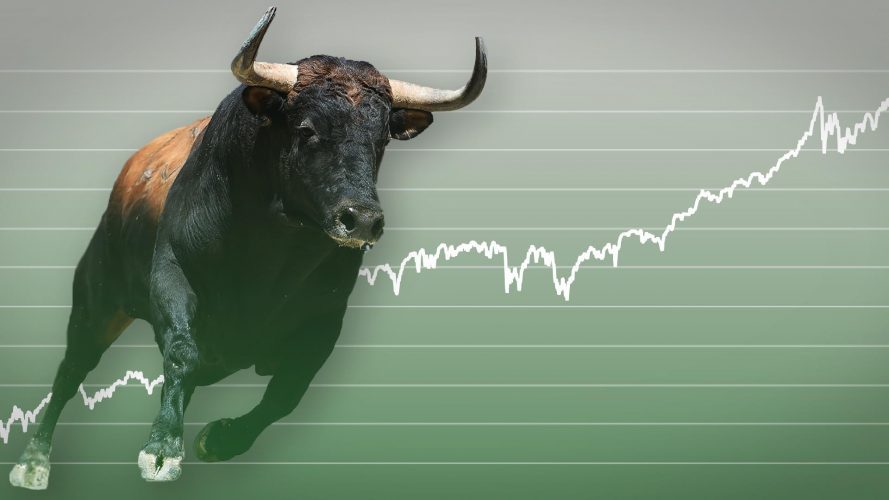 Buying interest in Dangote Cement and 19 others suppressed the losses reported by Lafarge Africa and nine others on Wednesday, leaving the Nigerian Exchange (NGX) Limited closing higher by 1.47 per cent at the close of business.
The demand for equities rose yesterday, leading to an increase in the volume of trades by 98.58 per cent to 279.2 million shares from 140.6 million shares as the value of transactions increased by 30.14 per cent to N2.1 billion from N1.6 billion, while the number of deals carried out depreciated by 8.19 per cent to 3,576 deals from the previous day's 3,895 deals.
Jaiz Bank was the most traded stock during the session, selling 115.1 million units valued at N100.1 million and was followed by 40.0 million units worth N431.5 million. UBA exchanged 14.7 million shares for N104.3 million, AIICO Insurance sold 13.9 million equities worth N7.7 million, while Japaul transacted 13.3 million stocks for N4.9 million.
Dangote Cement ended the session as the best-performing stock as it gained 9.96 per cent to trade at N265.00, followed by NEM Insurance, which grew by 9.89 per cent to trade at N4.11. Ellah Lakes appreciated by 9.41 per cent to N4.30, Japaul improved by 8.82 per cent to 37 Kobo, while May and Baker increased by 8.68 per cent to N3.88.
Conversely, Lafarge Africa finished the trading day as the worst-performing equity after its value went down by 8.84 per cent to N23.20. NAHCO lost 8.62 per cent to sell at N5.30, Honeywell Flour depreciated by 6.41 per cent to N2.63, UAC Nigeria declined by 5.36 per cent to N10.60, while AIICO Insurance fell by 5.26 per cent to 54 Kobo.
At the close of business, the industrial goods sector appreciated by 4.35 per cent, the insurance counter grew by 1.91 per cent, the banking index rose by 0.42 per cent, the consumer goods space went up by 0.33 per cent, while the energy sector chalked up 0.06 per cent.
Consequently, the All-Share Index (ASI) climbed higher by 724.76 points to 50,075.47 points from 49,350.71 points, while the market capitalisation increased by N391 billion to N27.009 trillion from N26.618 trillion.
---
Business Post