CBN Imposes Limit on Cash Withdrawal Ahead of New Naira Notes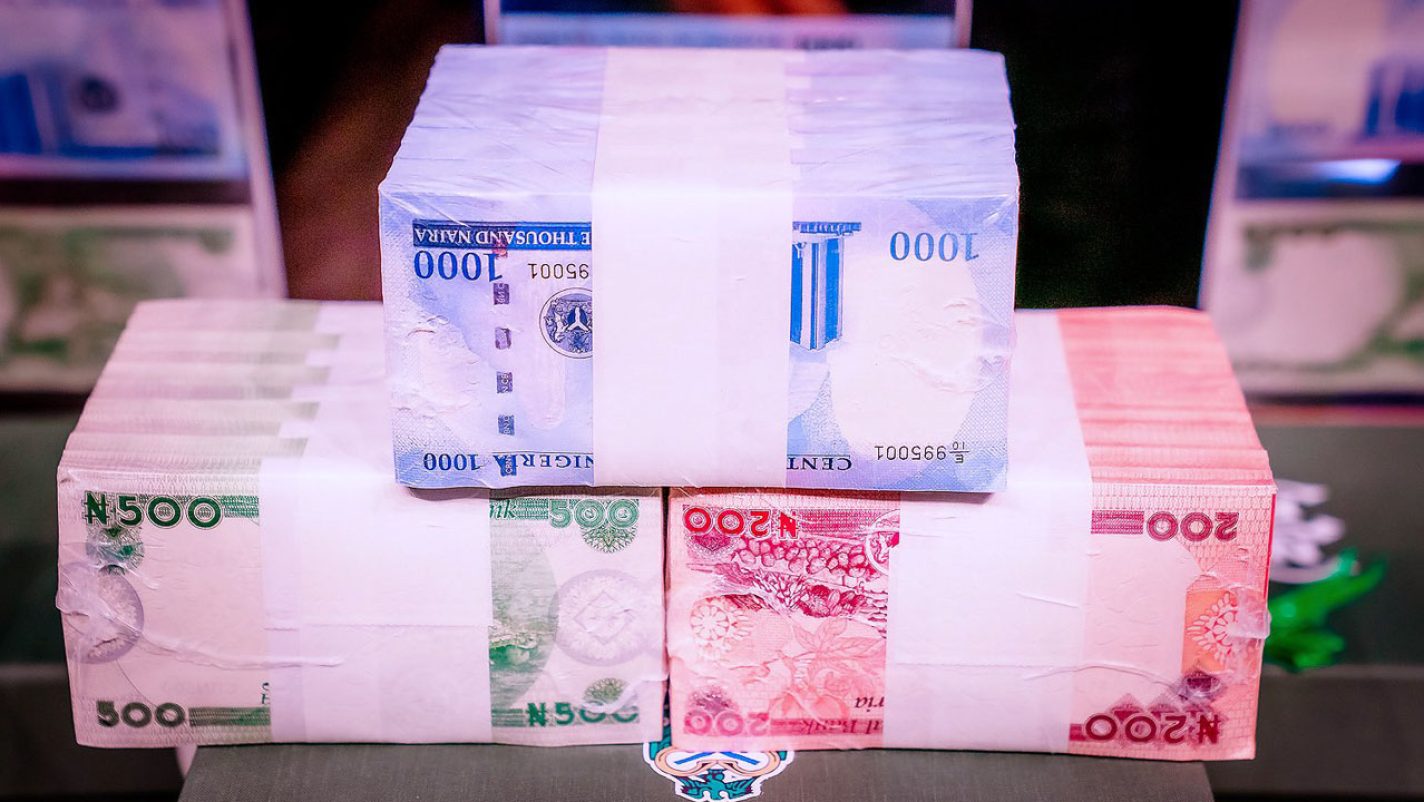 By Christy Animam
---
The Central Bank of Nigeria (CBN) has placed limits on over-the-counter cash withdrawals, Automated Teller Machine (ATM) withdrawals, and point of sale (PoS) withdrawals.
CBN's director of banking supervision, Haruna Mustafa, in a statement on Tuesday, directed that over-the-counter cash withdrawals by individuals and corporate entities should not exceed ₦100,000 and ₦500,000, respectively, per week.
Mustafa said that withdrawal above these limits shall attract processing fees of 5% and 10%, respectively
He added that third-party cheques above ₦50,000 would not be eligible for payment over the counter, while extant limits of ₦410,000,000 on clearing cheques still subsist.
Mustafa noted that the maximum cash withdrawal per week via ATM should be ₦100,000 subject to a maximum of ₦420,000 cash withdrawal per day adding that only denominations of ₦200 and below should be loaded into the ATM machine.
According to the CBN director, the maximum cash withdrawal from PoS terminals should be ₦20,000 daily.
"In compelling circumstances, not exceeding once a month, where cash withdrawals above the prescribed limits are required for legitimate purposes. such cash withdrawals shall not exceed ₦5.000.000 00 and ₦10.000,000.00 for individuals and corporate organisations. respectively, and shall be subject to the referenced processing fees," Mustafa said.
Mustafa also encouraged customers to use other alternative channels like internet banking, mobile banking apps, USSD, cards/POS, eNaira, etc. to conduct their banking transactions.
He noted that the new policy will take effect from Monday, January 9, 2023, and added that anyone who does not adhere to the policy will face severe sanctions.
The decision by the apex bank is a build-up to the release of the newly redesigned N1,000, N500 and N200 Naira notes meant to replace the current design of the dominations starting from December 15 when while the old notes are expected to phase out completely by January 31, 2023.
IN CASE YOU MISSED THIS