BREAKING: FG lifts ban on SIM card replacement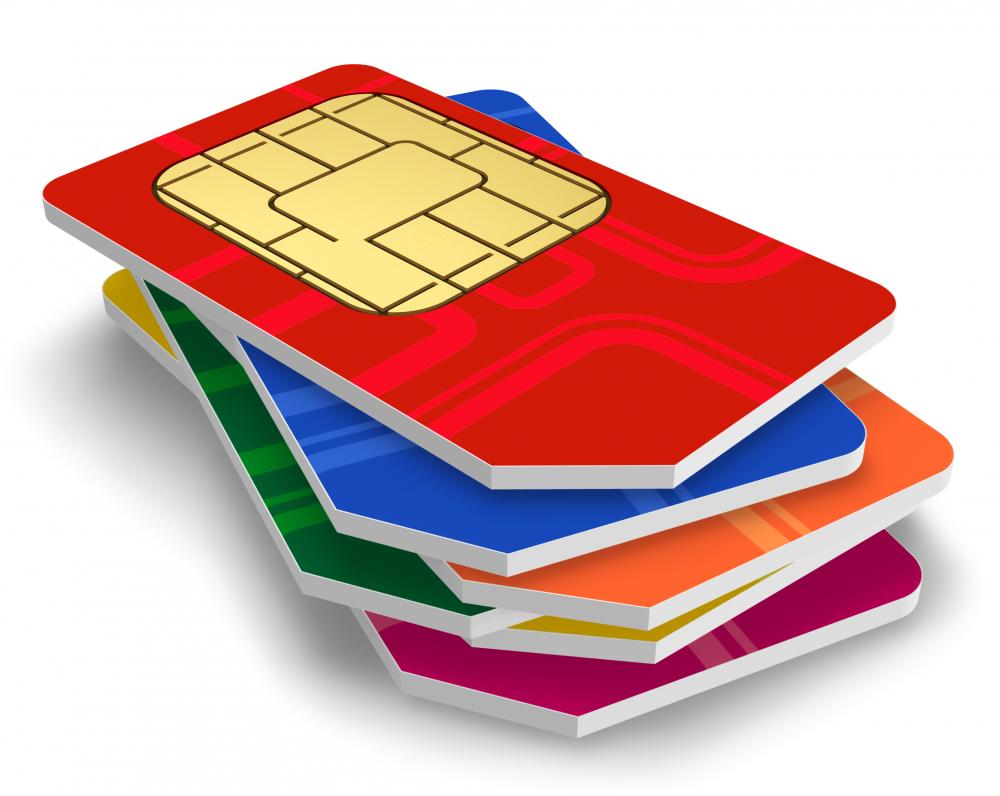 FG lifts ban on SIM card replacement
---
Nigerians with lost subscriber's identity module (SIM) cards and intention to replace same can now do so provided they have their National Identity Numbers (NIN).
The Association of Licensed Telecommunications Operators of Nigeria (ALTON) revealed this Wednesday in a note to Business Metrics, giving update on the ongoing SIM audit, registration and NIN integration exercise ordered by the federal government.
ALTON noted the challenges experienced by customers seeking to replace or upgrade their SIM cards following the suspension of sale and activation of SIM cards by the government which also affected SIM replacement.
"We empathize with people who have been unable to reactivate their phone lines as a result of the suspension," the statement co-signed by Gbenga Adebayo, ALTON chairman and Damian Udeh, ALTON's publicity secretary stated.
Further to engagements with government on the matter, operators said they have that our members have been granted permission to carry out SIM replacement upon verification of the customer's NIN.
"In this regard, our members are working with NIMC to ensure seamless system connectivity for verification of NINs.
"We, therefore, seek the continued patience and understanding of our esteemed subscribers as we work with all stakeholders towards speedily resolution of issues affecting SIM Registration/Swap and activation.
"We assure you of restoring normal services in a seamless and effective manner as soon as possible," the statement read.