Aviation Fuel Scarcity: Passengers Spend Night at Airport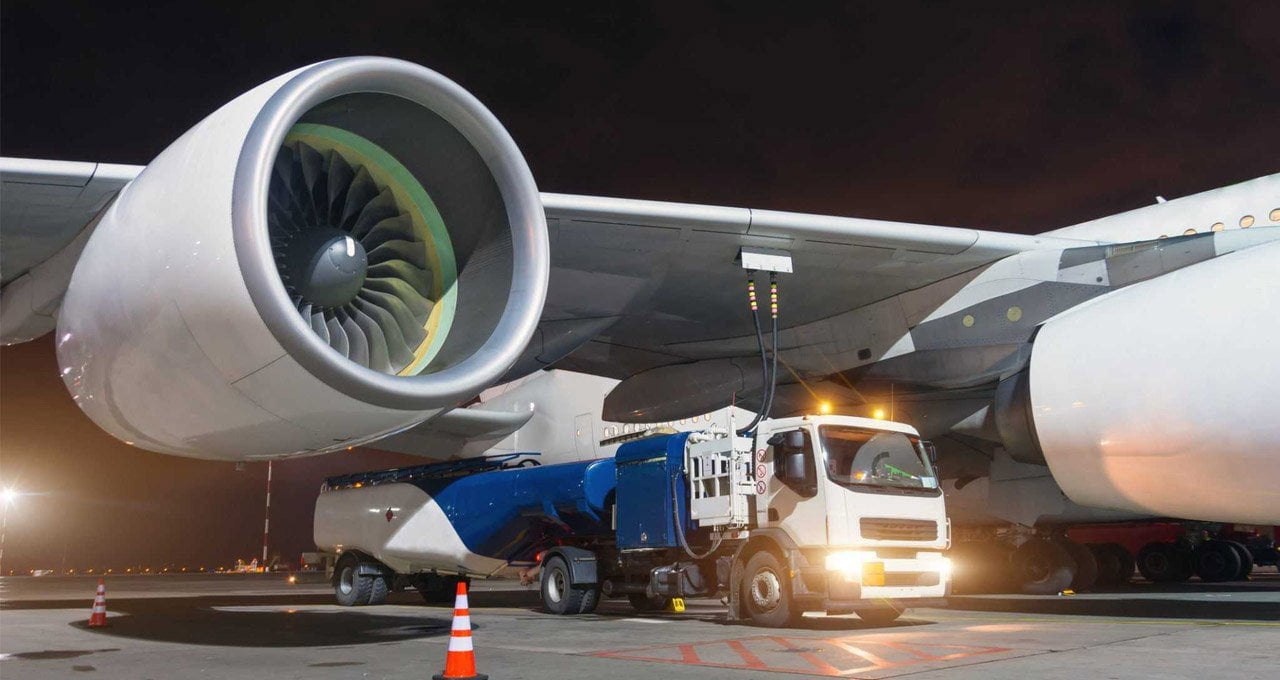 Despite suspension of a planned industrial action by domestic airliners, hundreds of airline passengers are bearing the brunt of shortage of aviation fuel known as Jet A1 which currently is affecting smooth running of airline operations in Nigeria.
The development forced several airline passengers to spend the night over at airports as they were unaware of the fuel scarcity until late in the evening.
Business Metrics learnt that the aviation fuel selling at different prices around the country's airports is scarce to get, and has been responsible for flight delays recently.
It was learnt that all airline operators, including Dana Air, Azman air, Air Peace, among others are being affected by the aviation fuel scarcity.
In places like Yola, Adamawa, and Maiduguri, the aviation fuel is being sold for N695. While in airports like Lagos, it is sold for N598; N642 in Kano, N640 is Kaduna, N627 in Abuja, N625 in Port Harcourt, N635 in Enugu, and N630 in Anambra.
What Stakeholders are Saying
Dana Air Deputy CEO, Sukh Mann said; "Unfortunately we are again witnessing the scarcity of Jet A1 fuel across the airports in Nigeria, which has in some cases caused recent flight delay.
One of the Lagos-to-Abuja bound passengers, Jamilu Rabiu decried the delay of flight when he said; "I was here yesterday and expected to fly around 4p.m. but these people were not even around to tell us anything. I only got a notification around 8pm that the flight has been rescheduled to today [Sunday]. Some of us spent the night here. This is totally disappointing."
In Case You Missed This
The AON had on Saturday, May 7, 2022, hinted that local flights in Nigeria would be suspended due to high cost of aviation fuel which had left the operators subsidising air fares for passengers in the last four months.
The airline operators however suspended the planned strike after top people in government interneved with a promise to address the issue.
AON noted that overtime, aviation fuel price has risen from N190 per litre to N700 currently.
While aviation fuel worldwide is said to cost about 40% of an airline's operating cost globally, the present hike has shut up Nigeria's operating cost to about 95%."
In the face of this, the operators said they have engaged the Federal Government, the National Assembly, NNPC and Oil Marketers with the view to bringing the cost of JetA1 down which has currently made the unit cost per seat for a one-hour flight in Nigeria today to an average of N120,000.