2023 Elections: We Can Use 'Yahoo Boys' for Economic Prosperity — Peter Obi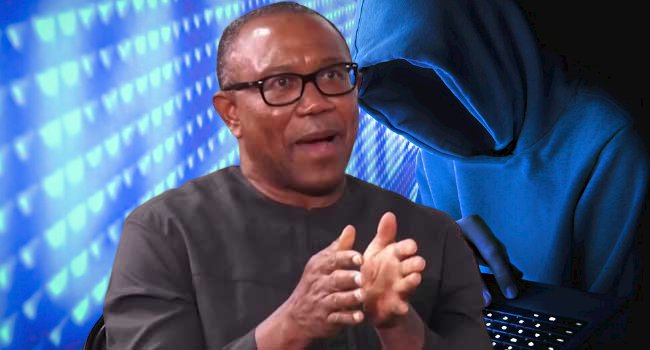 Presidential aspirant under the platform of People Democratic Party (PDP), Peter Obi has suggested ways internet fraudsters, popularly known as 'Yahoo Boys', can be reconstructed and harnessed for economic development.
He noted that for Nigeria to attain economic prosperity like China, small businesses and manufacturing must be given priority, and the potential of the teeming youth must be harnessed for the greater good.
He made this statement during an exclusive interview on Arise TV Morning Show on Tuesday monitored by our correspondent.
"For us to achieve economic growth, we must focus on small businesses, and these small businesses will be championed by the youths which account for the largest part of our population. For example, these yahoo boys that are into internet scam, their talent can be diverted to small scale businesses that will spur economic growth like that of China. These are talents."
The former governor of Anambra state also submitted that getting it right in terms of economic development is not a rocket science. He noted that Nigeria power generation is not encouraging economic development.
He said: "We are having 4,000 Megawatt. South Africa which is the second largest economy in Africa, is doing 50,000 Megawatt for 60 million citizens. The third largest economy, Egypt, is doing 50,000 Megawatt for 100 million citizens. So, it is not a rocket science."
Peter Obi said he paid a courtesy visit to the tomb of former prime minister, Late Tafawa Balawe to pay homage because of his visionary leadership while he was alive.