WEF 2023 : AVEVA CEO to Lead Talks on digital transformation for Net-Zero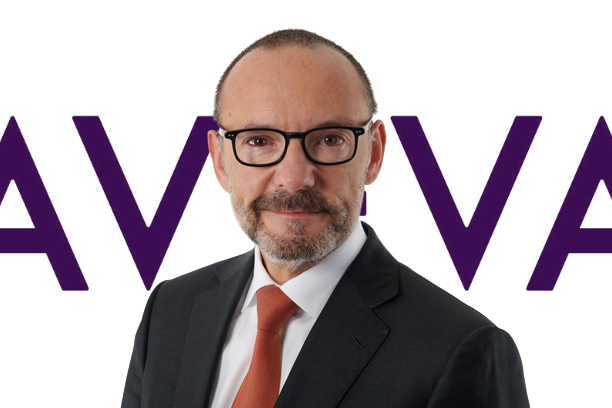 By Sandra Orim
---
Peter Herweck, the chief executive officer of AVEVA is billed to participate in the World Economic Forum 2023 (WEF 2023) in Davos, Switzerland to promote a sustainable industrial digital transformation in support of a lower carbon, socially just world. 
Herweck participation at the forum is however not surprising given that AVEVA's software has played an active role in accelerating the sustainability transition for industrial businesses for many years.
The AVEVA expressed optimism to champion the discourse with other relevant stakeholders to chart way for sustainable use of world's resources.
He said, "At Davos this year, I look forward to meeting with government, business and civic leaders to discuss how global partnerships – including between the public and private sector – can deliver systematic and sustainable use of the world's resources and achieve a more equitable future for us all.
At WEF 2023, where the theme is "Cooperation in a fragmented world", Herweck will alongside strategic partner Schneider Electric discuss the crucial role of digital transformation for the energy transition and shed light on how the industrial metaverse will drive sustainable innovation at scale.
He will also take part in meetings organized by the WEF's First Movers Coalition and the Alliance of CEO Climate Leaders as AVEVA is a member of both initiatives.
According to the WEF's Global Risks Report in 2022, government and business leaders rank climate action failure as the number-one long-term threat to lives and livelihoods.
"Digital transformation has repeatedly proved its role in building resilience and agility for large government organizations and small start-ups alike. But its capabilities go much further.
"We are now in the middle of what the United Nations calls a critical decade of action. To achieve a more equitable, net-zero world, we must align our business strategy to the low-carbon transition and accelerate climate action through core business activities," Herweck said.
"Fourth Industrial Revolution technologies such as artificial intelligence, data sharing and the industrial metaverse are essential to accelerating the development of climate-positive industries of the future. AVEVA's solutions, sited at the nexus of the digital and sustainability revolutions, are perfectly poised to deliver the low-emission value chains that are essential to capitalizing on the green growth opportunities ahead of us," Herweck added.
The WEF will be held in Davos, Switzerland from January 16 to 20, 2023. The annual meeting brings together more than 2,000 leaders and experts from around the world with a view to improving the state of the world.
 What to Know About AVEVA
AVEVA is leading the development of the connected industrial economy, a platform where disparate teams from a single organization and their internal and external partners can share operational data in real time and in context.
AVEVA's industrial metaverse will serve as the AI-enabled backbone of the newest iteration of the internet, referred to as Web 3.0.
AVEVA, the global leader in industrial software for innovation and sustainability, is a member of the WEF's First Movers Coalition. The global platform harnesses the purchasing power of 50+ companies to decarbonize seven "hard to abate" industrial sectors responsible for 30% of global emissions, from metals and chemicals to aviation and shipping.