Veritas Kapital appoints new executive director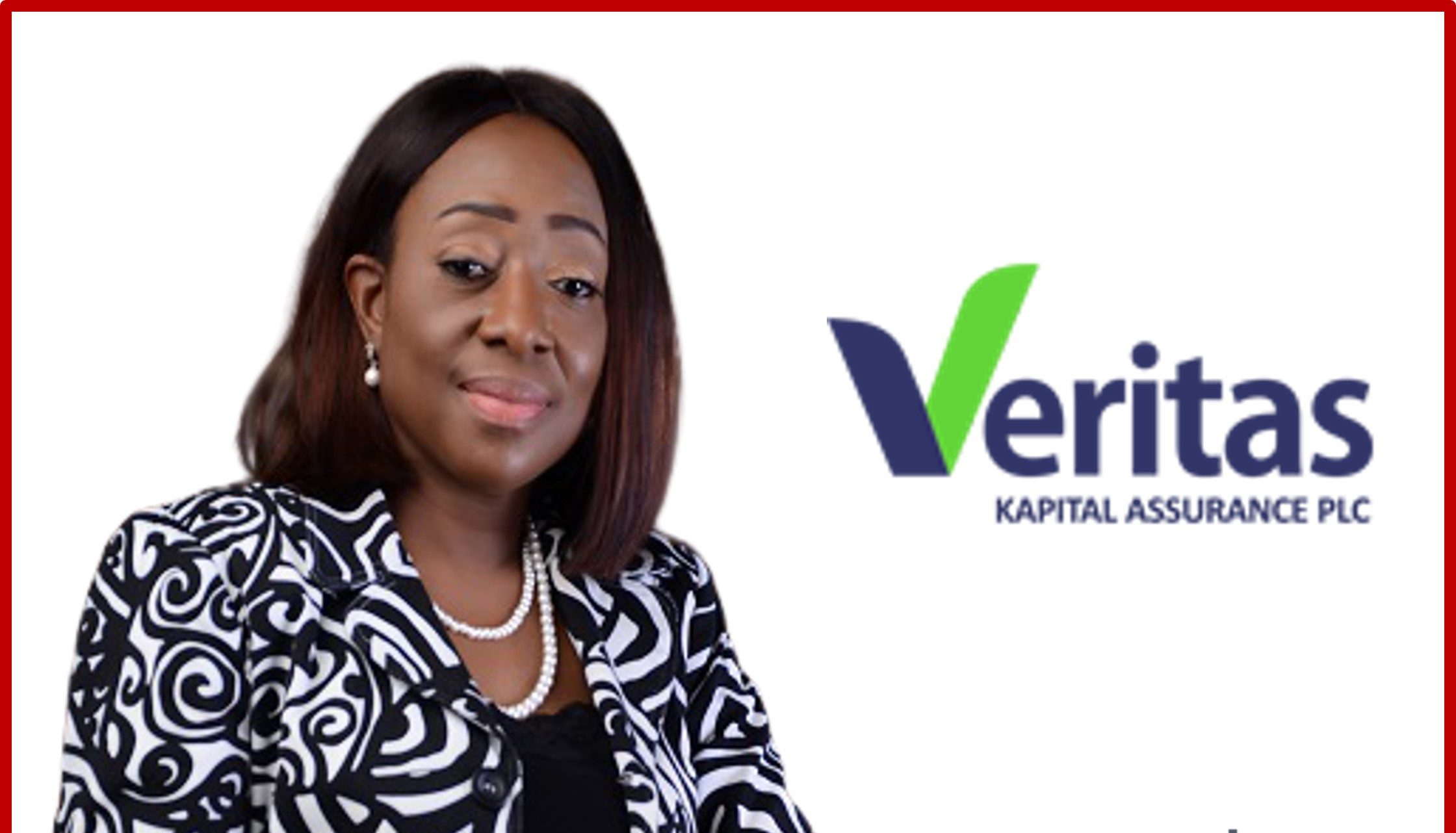 Veritas Kapital Assurance Plc as announced the appointment of Mrs. Oyindamola Unuigbe as an Executive Director on the board of the Company.
The company made the revelation via a corporate disclosure filed with the Nigerian Exchange Limited (NGX) on Monday to intimate its shareholders and investing public of the development.
According to the disclosure signed by Saratu Umar Garba, the company secretary, the appointment of Mrs. Unuigbe as Executive Director, Operations is subject to the final approval from the National Insurance Commission (NAICOM).
Who is Mrs. Oyindamola Unuigbe?
According to the filing, Oyindamola is responsible and oversees all operational aspects of the company necessary for business success and growth. In addition, she helps set strategic goals and is responsible for the flow of operations information to the chief executive and the board, while developing and executing new growth initiatives.
Oyindamola brings to bear over two decades of hands-on expertise in the insurance and financial services sectors. She combines experience in entrepreneurship, underwriting; reinsurance; portfolio management; product and business development; enterprise risk management and sales and marketing; acquired across leading international and local organizations.
Preceding her appointment as Executive Director at Veritas Kapital Assurance Plc, Oyindamola served as Head, Business Development, South wherein she was responsible for overseeing business procurement and total service delivery activities of branches in the Southern region of Nigeria.
Her over 27-year career includes working as an Accounts Manager with Brokerlink Inc.; one of Canada's largest brokerage firms; Primerica Life Insurance Company, Alberta Canada; where she developed key competencies in the areas of processes and procedures that conform to the international practice of General and Life Insurance, Standards and Regulatory Compliance requirements.