Stock market hits four-month high as MTN averts doomsday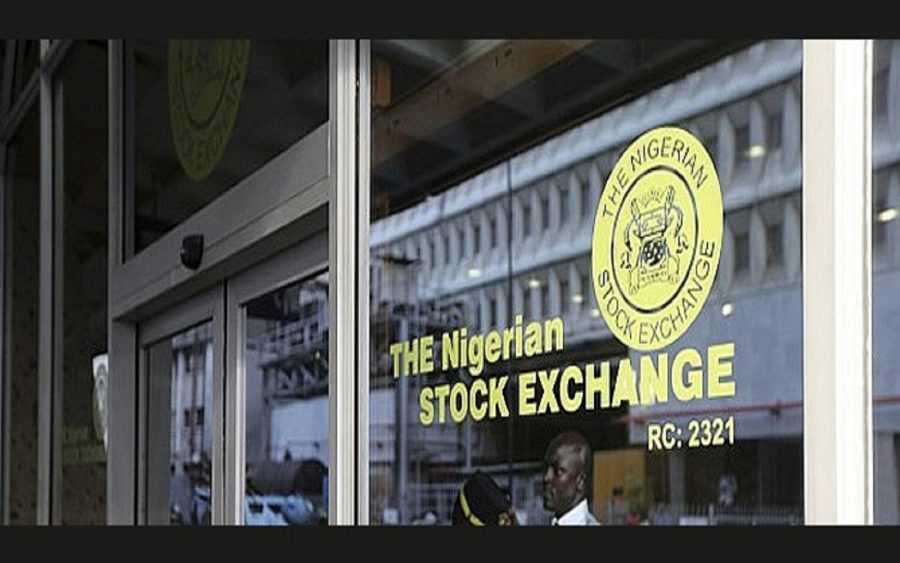 Trading in the local bourse was negative for most of the day on Thursday until late demand for the shares of MTN Nigeria, a bellwether stock turned the tide which eventually pushed the stock market to hit its four-month high.
With MTN Nigeria rising by 2.6 per cent, the Nigerian Exchange Limited (NGX) All Share Index (ASI) edged up by 0.3 per cent to 39,670.29 basis points. Accordingly, Month-to-Date (MtD) gain rose to 2.9 per cent, while Year-to-Date (YtD) loss moderated to -1.5 per cent.
Equity investors gained N64.93 billion as a result of northward movement of the index as market capitalisation of equities increased to N20.67 trillion from initial N20.60 trillion the previous day.
Trading volume jumped by 52.90 per cent from 132.01 million shares worth N2.67 billion traded in 3,307 deals on Wednesday to 201.84 million shares valued at N1.68 billion in 3,274 deals.
By sector, the NGX Insurance and NGX Industrial indices increased by 0.77 per cent and 0.22 per cent respectively, while the Banking, Consumer Goods and Oil & Gas Indices depreciated by 0.06 per cent, 1.68 per cent and 0.07 per cent respectively.
Market breadth followed suit as the bull dominated the session with emergence of 23 gainers against 17 losers.
Neimeth International Pharmaceuticals Plc and Nigerian Aviation Handling Company Plc emerged the biggest gainer as their share prices rose by 10.00 per cent to N1.87 and N2.97 per share respectively.
Honeywell Flour Mills Plc (+9.96 per cent), BOC Gases Plc (+9.90 per cent), and Pharma-Deko Plc (+9.79 per cent) were the other top gainers.
Nigerian Breweries Plc recorded the biggest loss as its share price decreased by 8.77 per cent to close at N52.00.
Consolidated Hallmark Insurance Plc was second with a N6.67 per cent loss, closing at N3.70 per cent. Sovereign Trust Insurance Plc, Ecobank Transnational Corporation, and FCMB Group Plc lost 3.70 per cent, 3.64 per cent and 3.50 per cent respectively.