International flight resumes with Ethiopian Airlines in Kano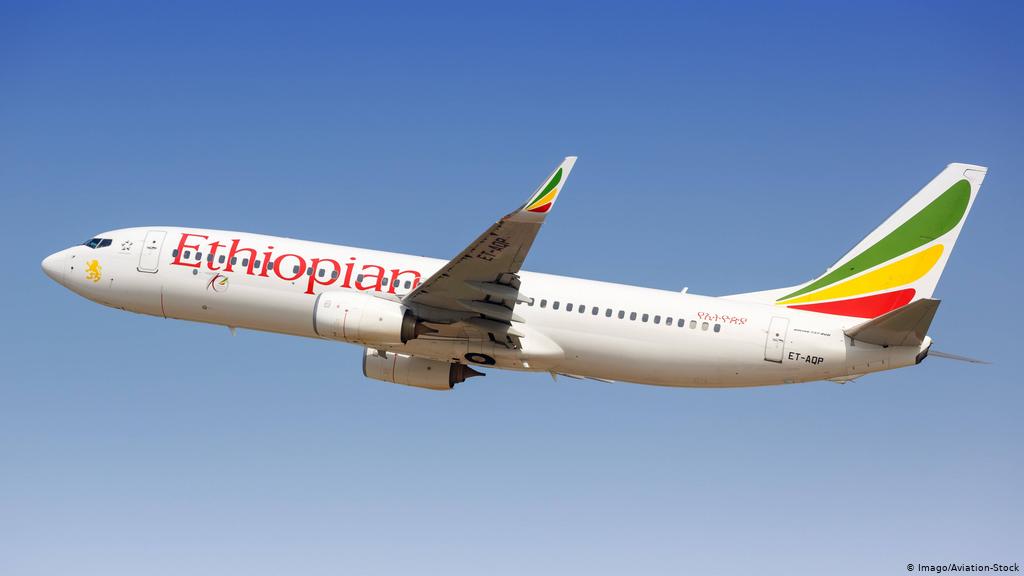 International flight resumes with Ethiopian Airlines in Kano
---
The first international flight has arrived at the Aminu Kano International Airport on Tuesday since it was closed last year due to the covid-19 pandemic.
The international flight commenced with Ethiopia Airlines which landed at the airport on Tuesday at 1.30 pm and departed with over 100 passengers at exactly 3.00 pm.
Report showed on Tuesday that arrangements were on top gears for the resumption which was scheduled for Monday 5th April and rescheduled to Tuesday 6th due to the Easter holidays.
A worker in the airport, Hashim Bala told our reporter business owners in the airport premises are excited with the development and activities will continue the way they were before.
"People were very surprised because they have already given up and never thought it a reality. People were confused even today but now we have seen it and activities have resumed in the airport."
A staff with the Federal Airports Authority of Nigeria (FAAN) said normalcy will return in the airport as other flights resume, and that Egypt is also scheduled to land tomorrow.
"With the suspension of the international flight all activities in the airport are affected likewise the resumption will change and businesses will rise.
"Ethiopian Airline is the major plane boarding passengers in Kano state and that is why the resumption commenced with them. But I'm very sure that others will follow. Like the Egypt air, Saudi and others," he assured.
"High uncertainty surrounds this outlook, related to the path of the pandemic, the effectiveness of policy support to provide a bridge to vaccine-powered normalization, and the evolution of financial conditions."