How you can get 50% discount on Samsung screen repair cost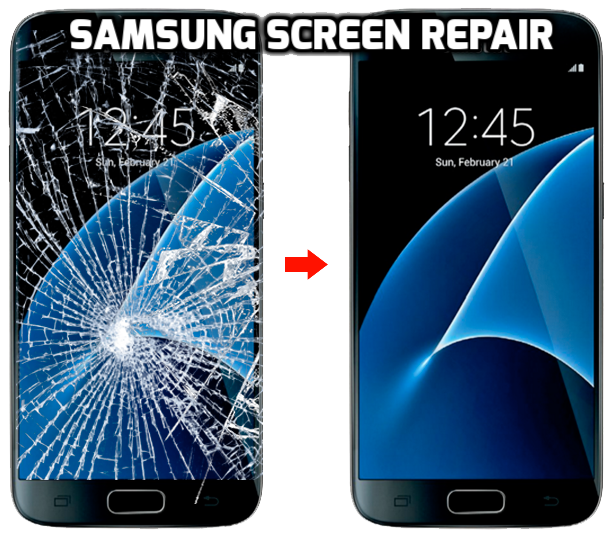 How you can get 50% discount on Samsung screen repair cost
---
One major source of concerns for users of high end mobile gadgets such as the Samsung brand is the cost of repair, particularly of the screen.
To help users of the Samsung mobile brand get over these worries, TD Plus, a subsidiary of Sub-Saharan Africa's leading technology, lifestyle and solutions distributor, TD Africa, has signed a partnership to provide quality support services to customers of Samsung, a global Original Equipment Manufacturer (OEM) in Nigeria and beyond.
TD Plus has been certified as an Authorized Service Centre for Samsung Mobile and Consumer Electronics.
TD Plus has also partnered with Samsung to offer free screen repairs for mobile devices at fifty per cent discount.
The offer covers the first 50 Samsung mobile users, with interested persons expected to call 08129851224 and 08129851226 to take advantage.
A top-notch after-sales support company, TD Plus is expected to bring its years of premium support and unmatched swift service delivery to millions of Samsung electronics and mobile device consumers in Nigeria.
The partnership is expected to strengthen Samsung's support offerings and reduce average waiting time for customers.
Further, the partnership represents a watershed in Samsung's ambition to secure a bigger share in the Nigerian electronics and mobile devices markets, which require an efficient, responsive and round-the-clock-support service to navigate
Head of TD Plus, Mr Karthik Ramachandran, urged consumers to take advantage of the partnership and experience the best of TD Plus and Samsung.
Ramachandran said the partnership between TD Plus and Samsung is a welcome development, adding that it is an extension of what TD Plus has been doing for major OEMs in the consumer electronics and mobile devices market.
He added that TD Plus is well known for swift issues resolution, zero downtime culture and long-standing tradition of rendering tough engineering and support services to clients.
"This partnership holds a great opportunity for Samsung customers to resolve their issues, relating to their home appliances such as television sets, refrigerators, air conditioners, washing machines, irons, microwaves, wireless speakers, blenders, as well as mobile devices such as phones, tablets, among others in record time.
"Warranty and out-of-warranty bound products will greatly benefit from this collaboration. TD Plus remains the support service brand of first choice in Nigeria," he disclosed.
TD Plus has existing service support partnerships with other renowned OEMs such as HP, Microsoft, Dell EMC, Toshiba, Acer, APC by Schneider, among others.