Economy: Simplistic Thinking in Africa and African American Communities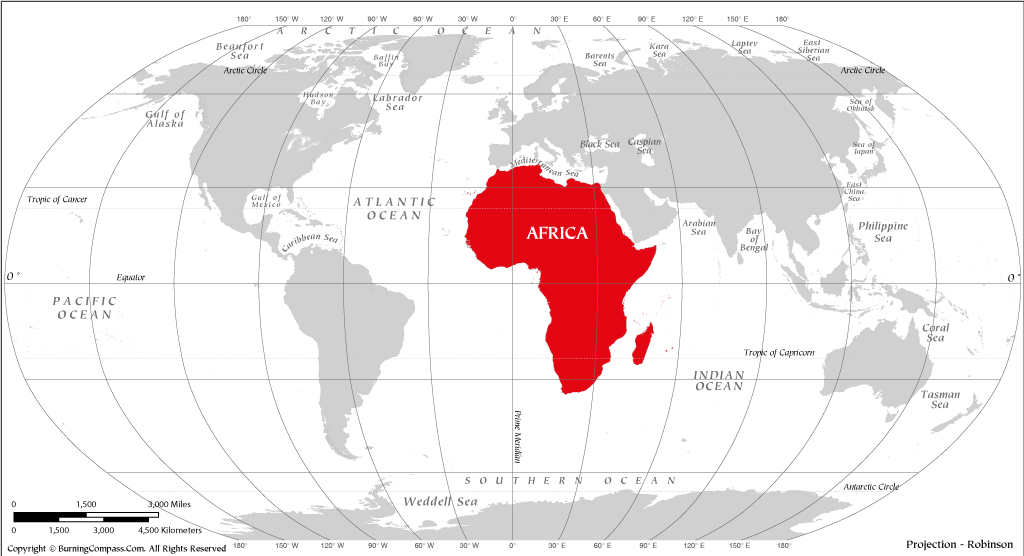 By Nneka Okumazie
---
There is caution in African American communities not to criticise each other to avoid appearing to take the side of others against the community. This agreement, useful in a few cases, has become part of the problem of the community where there is an appearance to condone horrible things.
If the problem is to avoid sounding like others, then another channel to criticize but not sound like others should have been sought.
In the community, the killings of the same kind, even for some who have made it, sometimes over absurd things, meets mute responses or fierce firestorm from the leaders of the community.
Do not criticize has allowed all kinds of comments and behaviours to fester in the community, and it keeps getting worse, but everyone minds their business because black people come first even if it is evil.
There is a limit to protests. There is a limit to heightened sensitivity over the past. There is a limit to ignoring internal responsibility. Proclamation of emancipation is a starting point, but every other way, as a people, to ensure more strength has to be sought. Civil rights are great but there is a need for the kind of economic success of Asia to be strong and not act or be seen as a victim because victimhood is limited.
There is a limit to entitlement for the sake of it, in a time when economic concerns are a priority for all. An individual success story is already old for a people with the majority on the lower economic and social side. A charity that benefits a small number of people in a small community is negligible for people. Speaking out for the sake of it, against oppression by other races, is also limited for a successful black. Whatever feel-good story on history or origin may promote fantasy, but ensures backwardness in reality.
As more blacks, everywhere, are getting prominent and failing in some positions, the other races have been able to lob criticisms without getting racial, something that many blacks do not attempt for each other.
There are streams of simplistic thinking that are static ends for a people, and breaking out of it, as a people is important for progress.
In Africa, most people keep saying the government is the problem or corruption. But there are different countries, structures, regions, states, governments, etc. yet there is hardly a major success story comparable with some in Asia.
Asian success is different people in different sectors making progress ahead and above the government so that government gets to adopt those into policy. If everyone with some responsibility or a few in different fields pursues major progress, the government does not have the power to crush all of them. The government would have to adopt or enable some. The excellence that made those would have them draw others. The government too would promote some policies whose success or adoption would meet the advancement the people are seeking, so it would work.
But what is obvious in most African countries is that the government often has the best answer, which is often really low, so from other sectors, things are lower, so most things are worse. And whenever there is a crisis, it is even far worse, because those who could try have failed, so left to the government, everything goes down.
Government is not the problem in any African country so long they have sectors and people who hold responsibility. Simplistic thinking says it is government.
Some have also said that they should use African religions for swearing officials into the office to prevent corruption. If enacted, some people would find a way around it, so it solves nothing.
There are desperate Africans who migrate to other continents, by the sea, desert and other ways, to find survival. Their move is parallel to professionals who run away too, because the place is bad, as a belief, not because they are actually in some dire situation.
There is a comment on brain drain, but brain drain is not a problem for professionals who are replaceable. Many of them would not do better than what government would do, so leaving or staying makes little difference, so no matter the certificates or certifications, it is not a brain drain if their work had not been consistently aiming at progress.
For many, success is seen as location or position when success is time or other things not related to material or resources. The things that are needed for progress, like courage, fairness, sincerity, honour, and selfless diligence for all that is not available, makes many to point to the wrong things.
[Psalm 144:4, Man is like to vanity: his days are as a shadow that passeth away.]