COVID-19: Global eCommerce ad spend to hit $58.5bn this year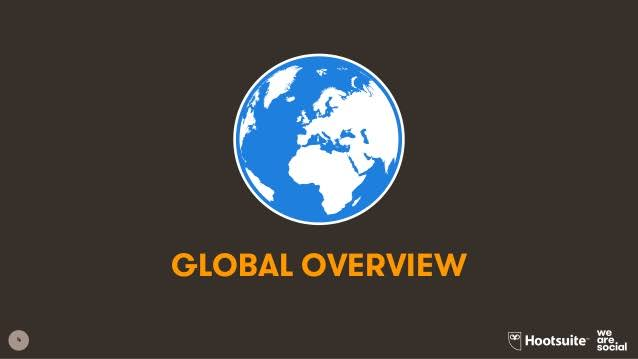 Global advertising spend on eCommerce platforms will grow by 18.3 per cent this year, reaching $58.5 billion, as brands look to pounce on the online shopping boom caused by the COVID-19 pandemic.
Worldwide spend on eCommerce platforms such as Amazon, Tmall, Rakuten, Walmart, Carrefour, TikTok, and Pinduoduo will grow 30 times faster than the wider online ad market this year, according to Warc, while the overall advertising industry is expected to see a fall in spend of 8.1 per cent.
Alibaba, the world's third-largest ad business after Alphabet and Facebook, is forecasted to make $23.5 billionn from selling its eCommerce ad inventory this year – its ad income rising 6.6 per cent. Meanwhile, Amazon is set to see its advertising income grow by 35.6 per cent to $18.1 billion.
"With ad investment flat or falling across most media in the wake of COVID-19, eCommerce platforms – which have seen penetration balloon – are in a strong position to capture reallocated budgets by using sales data to demonstrate ad performance during a volatile economic climate," said James McDonald, head of data content at Warc Data and research author.
The rise in eCommerce ad spend coincides with the big increase in online purchasing seen this year, according to a report by mobilemarketingmagazine.com
The report also revealed that consumers are expected to spend an additional $183 billion online this year, as total eCommerce sales rise by 30.4 per cent to $2.9 trillion globally. eCommerce sales are predicted to account for 88 per cent of global retail growth this year.
Elsewhere, livestreamed commerce through platforms such as TikTok, Taobao, and Kwai will more than double in sales value to $171 billion, representing 10.2 per cent of all eCommerce sales today. It's expected that this commerce avenue will grow to $421 billion in value in the next two years, bringing its share of total eCommerce sales to 20.3 per cent.