BREAKING! CBN retains borrowing rate at 11.50% to quicken economic recovery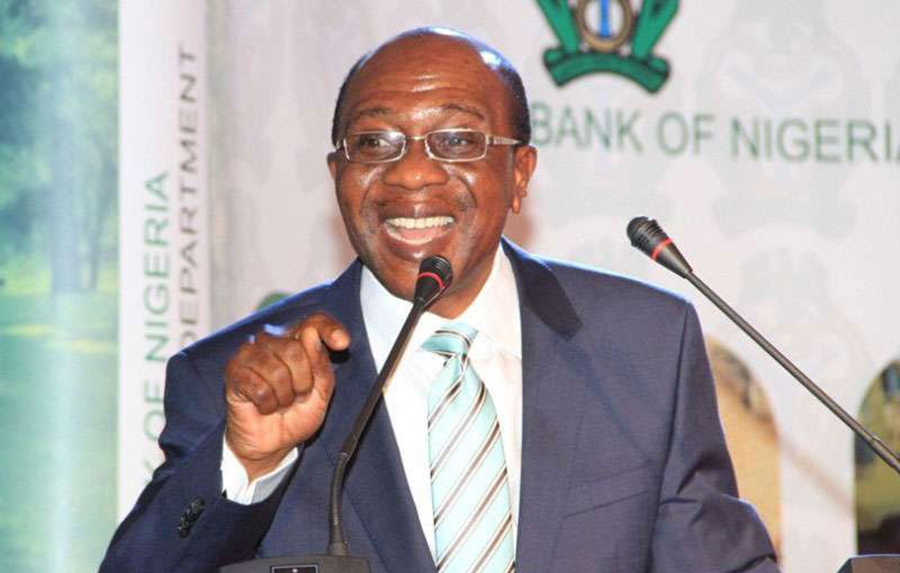 The Monetary Policy Committee (MPC) of the Central Bank of Nigeria (CBN) has voted unanimously to keep the Monetary Policy Rate (MPR) at 11.5%.
This was revealed by Godwin Emefiele, the CBN governor while addressing newsmen at the CBN headquarters in Abuja on Tuesday after completion of the bank's Monetary Policy Committee (MPC) meeting.
He stated that the decision comes from the committee's considerations for the need to soften the monetary policy as it will curtail rising inflation and also negate the desires of the deposit money banks to lend credit to the real and private sectors.
Emefiele revealed that with the decision, the bank's outlook for the domestic economy is that Nigeria will recover from the recession by the close of the fourth quarter of 2020, while inflation will head south by the close of the first quarter of 2021.
Highlights of the Committee's decision
MPR was kept at 11.50%
The asymmetric corridor of +100/-700 basis points around the MPR
CRR was retained at 27.5%
While Liquid Ratio was also kept at 30%