Keystone Vindicates FG in TakeBackNaija Bank Account Allegations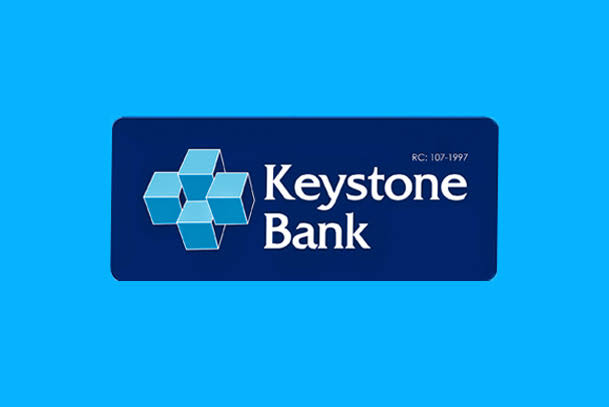 By Dele Castro
---
The management of Keystone Bank has said the federal government has no hand in how it closed a bank account belonging to TakeBackNaija.
TakeBackNaija is an initiative designed by support groups to raise fund for one of the presidential candidates in the forthcoming general elections in Nigeria, Mr. Peter Obi of the Labour Party.
Following allegations particularly by netizens on social media that the bank must have acted on the directive of the FG to witch-hunt the presidential candidate, the bank has stated otherwise to exonerate the FG.
In a statement released on Monday, Keystone bank explained that its action had been informed by regulatory necessity.
According to Keystone Bank, the method and ways of collection of the donor by the initiatives have contravened the CBN guidelines rules, as the account was irregularly opened contrary to extant regulatory guidelines.
It further stated that all money received into the account has been reversed back to the original donors who sent the money into the TakeBackNaija initiative account.
The bank further emphasizes that on no account, the bank has been directed to close down the account on the directive of the federal government, but took actions based on regulatory guidelines guiding the operation of banks in Nigeria.